VT Adult Day Services has been "Keeping Families Together" since 1992.  We are a center in the Human Development and Family Sciences Department at Virginia Tech that strives to uphold the University's mission of Ut Prosim. Licensed by the Department of Social Services, we offer personal care, health monitoring, meals, therapeutic activities, dementia care, and recovery assistance. Our services support up to 18 participants each operating day an average age of 75 years old.
VT Adult Day Services is open Monday, Wednesday, Friday from 8:45am – 3:00pm, except for major holidays.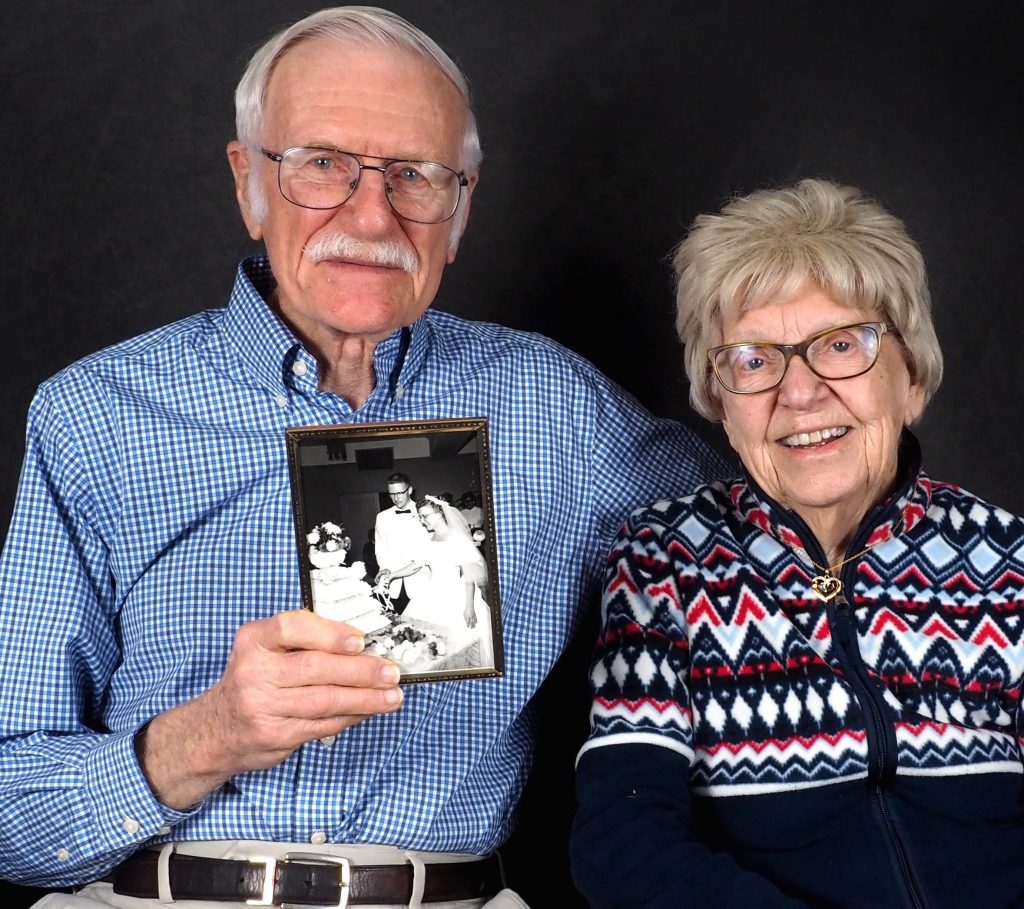 Mission
Adult Day Services at Virginia Tech: Providing innovative community programming and services for families aging in place while enhancing the education of future healthcare professionals. 
Dementia Care is our specialty.
Philosophy Of Care
Adult Day Services provides person-centered care for adult in families in need of assistance taking care of an older adult in their home. Our approach to care respects and values each participant and seeks to maintain the personhood of the individuals. We offer a friendly and stimulating environment adjusted to meet the needs of each unique individual. ADS provides the opportunity to maintain the highest level of functioning possible by promoting physical, social, emotional, mental, and cognitive health. We also give caregivers the opportunity for time away, while knowing their family member is in a safe and caring environment. Services are provided without regard to race, color, national origin, gender, sexual orientation, or religion.
Our Team
Professional Faculty and licensed staff members provide supervision to monitor health and well-being; assist with personal care and ambulation; and encourage an optimal level of functional ability and quality of life.
Program Overview
Our activities and programs give the adults the opportunity to develop confidence, self-esteem, and self-expression while building on and maintaining their skills. We encourage you to schedule a tour to observe us! (540) 231-3161