Undergraduate Student Opportunities at Adult Day Services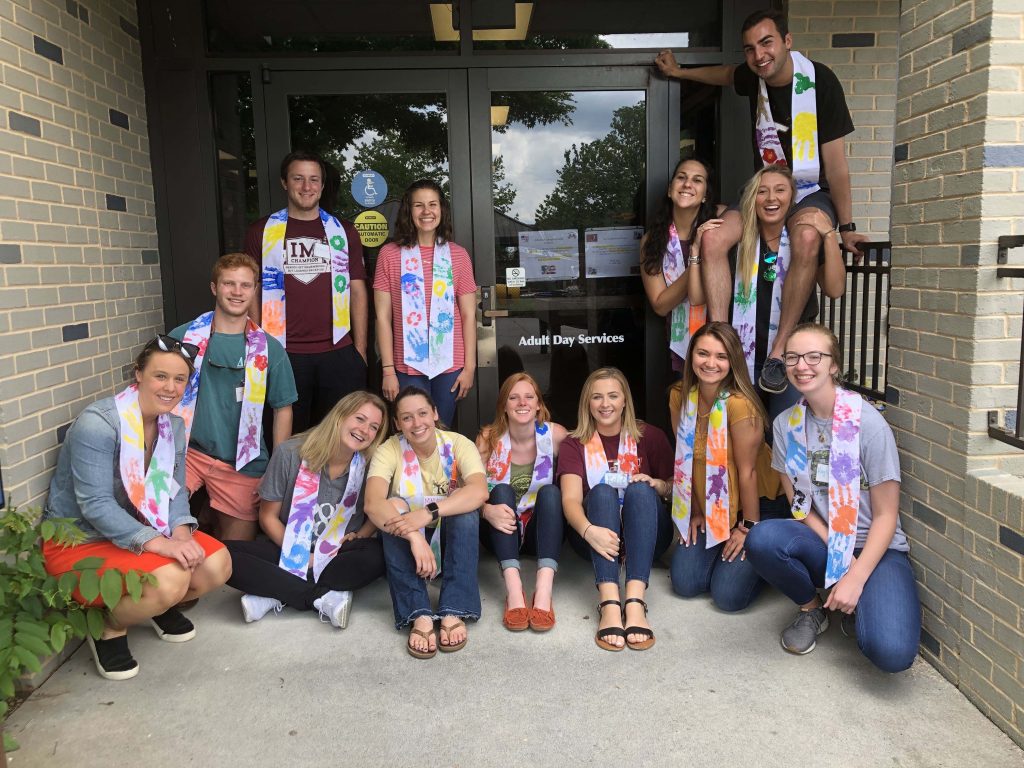 A range of opportunities exist for students at Virginia Tech Adult Day Services: outreach to community and professional organizations, service learning for a class, field study and internship placements, research participation, one-on-one activities and companionship, assisting and leading activities, and first-hand experience of older adult health care.
For all field study, service learning and volunteer opportunities, please email the Therapeutic Program Manager, Joanna Culligan at joculligan@vt.edu for more information.
Interested in Studying Abroad with us?